A group of diamond thieves on the run kidnap the wife of a recently discharged marine who goes on a chase through the South Carolinian wilderness to retrieve her.
Director: John Bonito
Writers: Michelle Gallagher (story), Michelle Gallagher (screenplay), 1 more credit »
Stars: John Cena, Kelly Carlson, Robert Patrick | See full cast and crew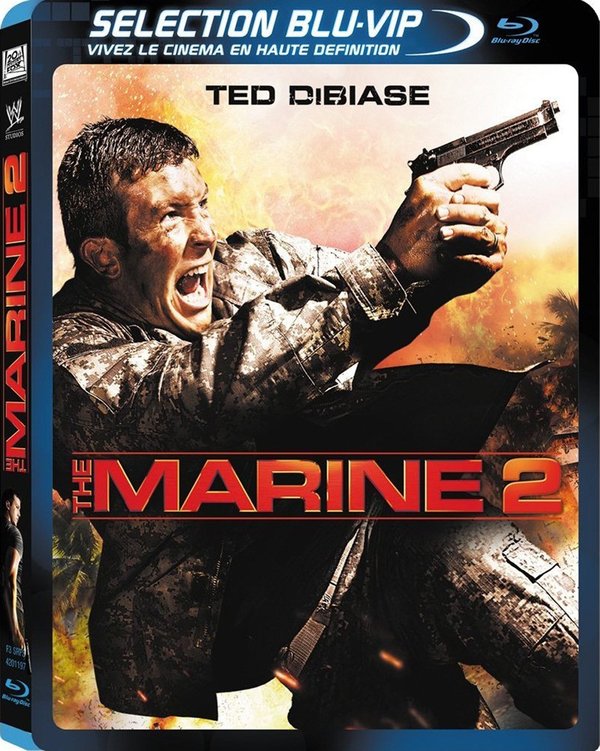 While on vacation, a Marine sniper takes on local rebels who have seized control of the hotel where he and his wife, who is now a hostage, have been staying.
Director: Roel Reiné
Writers: Christopher Borrelli, John Chapin Morgan
Stars: Ted DiBiase Jr., Temuera Morrison, Lara Cox | See full cast and crew
A Marine must do whatever it takes to save his kidnapped sister and stop a terrorist attack masterminded by a radical militia group.
Director: Scott Wiper
Writers: Scott Wiper, Declan O'Brien
Stars: Mike 'The Miz' Mizanin, Neal McDonough, Jared Keeso | See full cast and crew